Career Corner
Safal Teachers' Training not only provides holistic training, it also provides career building opportunities to its learners and other competent aspirants. Our placement network has been consistently facilitating placement of all students qualified in any of the teachers' training courses from our institute. In addition to 100% placement of our students in various schools, organisations and institutes, we also offer career opportunities to competent aspirants, across the board, to join Safal Teachers' Training as esteemed functionary. We have a host of rewarding positions such as Faculty Member, Counsellor, Operations-in-Charge, Manager, Administration Executive, Front Desk Executive, Quality Assurer etc. graced by competent and enterprising women. We undertake induction of staff as part of our expansion scheme as well as occasional turnover. We are open to receive and preserve your resume in our database for placement offer.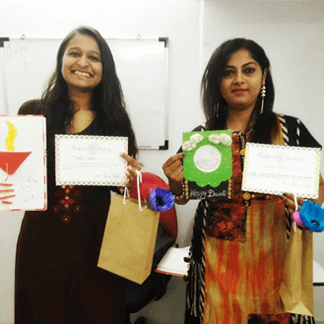 Further Details Call: 8879332269
Copyright © 2018. Safal Teachers. All Rights Reserved.
Website Design & Web Development Agency : TECHGATE